CREATE YOUR OWN SALON LOOKBOOK!
Increase the quality of your consultations and stop paying for magazines by creating your own look book.  Now you may hand your clients a high definition screen for them to flip through hundreds of your favorite colors or cuts.  It is as easy as uploading your pictures to Avideolink and having them loaded directly to your screens.  Your clients just push the screen and your advertising will switch to your look book!

Price – $120.00 to create look book. $20.00 per month subscription.
CREATE YOUR OWN SALON ADS AND PROMOTIONS
Start getting more from your advertising dollars by letting Avideolink create an ad for you.  Enter the text you would like to show on your screen and leave the rest to us!  You may also use our graphic backgrounds to be added to enhance your ad or promotion.
Click here to view various backgrounds or images that may be added to your screens for your custom ad.
Price – $55.00 Per Ad (Ad's may be used for as long or as often as desired)
ADD SOCIAL MEDIA
Involve your stylists and clients in your social media. By subscribing to our social media program you will share your latest Facebook, Instagram, Twitter, or Pinterest media. This will keep your content up to date with new material and raise conversation on your salons latest events.
Price – $65.00 Per Social Media (One time service charge)
UPLOAD PERSONAL VIDEOS OR GRAPHICS
Do you have your own salon videos or pre made promotions? Use the link below and Avideolink will add them to your playlist!
Price – $40.00 Add Personal Advertising (One time service charge)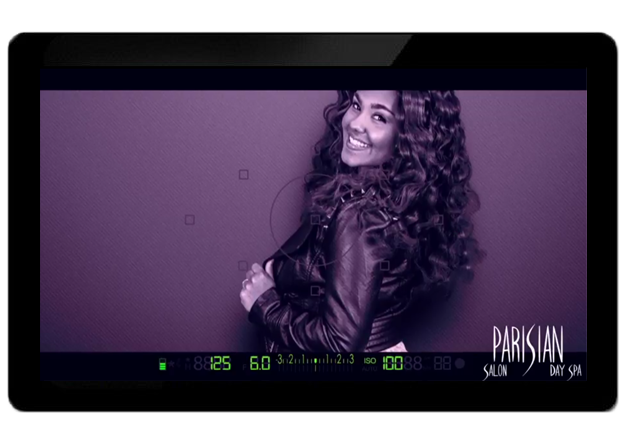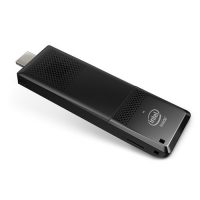 DIGITAL ADVERTISING STICK  
Start sharing the latest videos and graphics from Goldwell & KMS, along with all of your salon promotions and upcoming events! Plug this HDMI stick directly into any size monitor and you're finished. All programing will be run through your store wifi. All content will be updated remotely through Avideolink. For just 8,620 points and subscribing to the Alliance Digital Program you will turn your flat screen into a money making tool!  One stick will control one screen.  A wireless keyboard/mouse will be sent with your order allowing you to access additional options with your digital stick.
It's only fair to share...